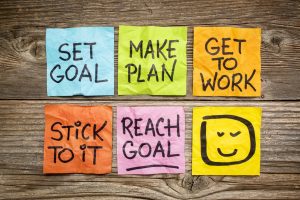 On Tuesday 4th February, the children from Year Two upwards visit their new classes and discuss  goals with their new teacher.
Our Year One students in Room 18 and 20 will follow a "school visit" model between 8:50 and 11:00. Room 18 and 20 will be open from 8:30 onwards. A letter and an email will be sent to our Year One children of 2020 on Thursday.
For Year Two to Year 6 we  will spread the attendance of children throughout the school evenly. We suggest the following.
9:00 – 10:00 Children with surnames A – H
10:15 – 11:15 Children with surnames I – N
11:30 – 12:30  Children with surnames O – Z
If you have more than one child and one is a younger child who is following the Year One model, then feel free to attend either one of the earlier sessions regardless of your surname.