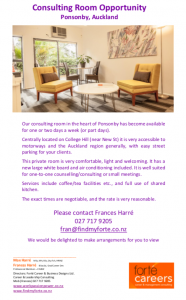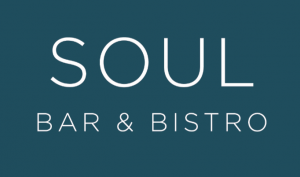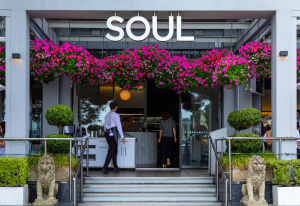 "Looking to rent out your property for the America's Cup"
INEOS TEAM UK is seeking accommodation around Ponsonby / greater Ponsonby area.
Rentals from October 2020 until end of March 2021.
For more details please email luciana.corral@ineosteamuk.com
Lidgard Shades and Sails is seeking a part-time office administrator. We seek someone who can hit the ground running. Good verbal and written communication skills in English and a pleasant telephone manner are essential, as well as the ability to multi-task and work under pressure. The ideal candidate will have an outgoing and friendly personality and enjoy working in a fast paced team environment.
Some background in graphic design or similar would be beneficial as the role will entail website/social media page maintenance and updating as well as working with SketchUp from time to time drawing schematics for our large scale projects.
Key Responsibilities:
Assisting with accounts receivable and accounts payable
Receipting / reconciling inwards goods from packing slips
Answering phones, logging customer enquiry
Diary management, corresponding with clients and advising installation schedule
Website / FB page maintenance and updating
Working with design software – SketchUp to craft project schematics for specific large, bespoke clients
SketchUp training can be provided.
The role is part time and can fit into school hours (starting and finishing between 9-3).
Remuneration will be commensurate with experience.
Please submit your cover letter and CV to justin@lidgardsails.co.nz.
Questions or queries relating to the role, please call Justin on 021 374376
Weblink: https://www.facebook.com/job_opening/826119907854062/?source=job_opening_composer&waterfall_session_id=dfa0dba2-ec8c-4a2c-ac7e-bce945303bb4
St Mary's Bay Area Stormwater Upgrades
There will be another Community information day mid year. You can sign up to the newsletter via the email on the second page of this flyer.
Gym Kids-.Term 1-2020 – Registrations now open For inquiries and registration please visit our website
www.gymkids.co.nz