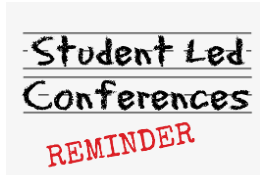 Three- way (parents/Guardians/ student/teacher) learning  conversation bookings are now open.
Go onto the school interviews (link below) website and put in the school code yuyxj.
 Reminder-Please only book 1 interview per child – if you are a separated family  you will need to either attend together or work out which of the 3 way meetings each will attend. We have  3 reporting times during the year.If you are in the situation where you both want a meeting, one option is one attends the teacher meeting with your child and the other parent books  a 1 on 1 meeting with one of the DPs or Principals, all who are very familiar with every child's learning.
Year 1 children  have their 5 year checks in term 1  and if they started last year the teacher will send out a spread sheet of times for any children who need a 3 way learning conversation ie they have had their 5 year check in 2019. We find that stops any confusion with "do I book or not?"
Once you get into the site for making bookings just follow the prompts. You will be asked   your email, number of interviews ie number of children and your name.Then you select your children's room numbers and make your booking.
So go to the link below and use the code
https://www.schoolinterviews.co.nz
Enter code=yuyxj