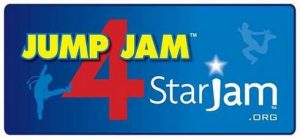 On the 14th of August we will be raising money for a charity called StarJam, by doing a whole school dance. Children will be asked to bring in a gold coin donation for this. Star Jam is a charity that inspires young people with disabilities to express themselves through music, dance, singing and performance.
Remember a gold coin and your dancing shoes!
From Leon, Anna and all the other student council members.
Enjoy your dancing, everyone!