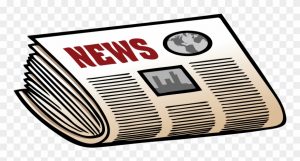 Please see the link below, it is a letter from the Children's Community Dental Clinic.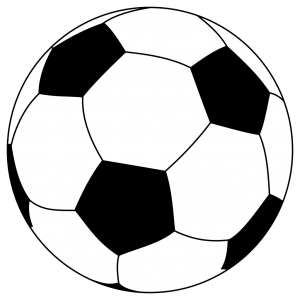 SKILLS OF SOCCER WITH BILLY 
HARRIS
Billy's Friday morning classes are starting again in term 3.
For boys and girls of all ages, the classes are great for your child's confidence, coordination and skills.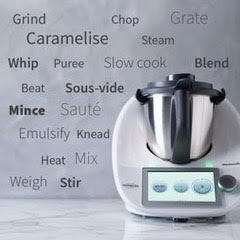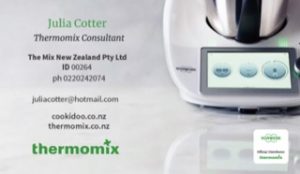 With the addition of the exciting new functions and modes including Slow Cooking, Sous Vide, Higher Temperature and Fermentation, a Thermomix replaces over 20 appliances in one sleek, compact unit.
With over 50,000 recipes now available via wifi on Cookidoo (please could you insert this link on the word Cookidoo – https://vimeo.com/407425756/d7b8aad2d9) you'll be cooking like a pro in no time. Book a Thermomix Cooking Experience today to enjoy some delicious recipes cooked with the TM6 while you find out more! Contact Julia for more details.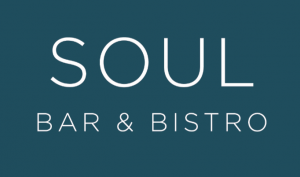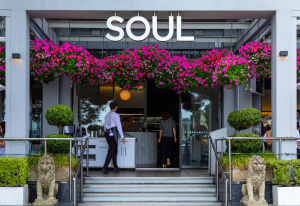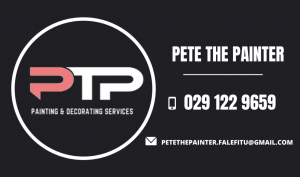 Our website is www.tturf.co.nz
We are a specialist lawn installation/lawn construction company specialising in full aftercare.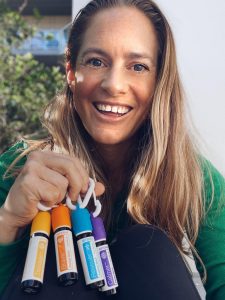 Claire Deeks, a mum at our school, runs Dom's Kitchen with family friendly recipe ideas & quick easy meals plus loads of healthy lunchbox ideas. You can download a free lunchbox inspo PDF for your fridge at www.domskitchen.co.nz & visit @kidslunchboxrevolution on Instagram for more lunchbox inspiration. Claire also sells essential oils which can be used to support physical & emotional wellbeing for children and adults. She's kindly offered to provide a FREE essential oil rollerball (examples include Peace, Balance, Calmer, Brave, Thinker, Happy, Rescuer) to any parent at our school.
Contact Claire on 021 755 646 or claire.deeks@domskitchen.co.nz before the end of May for your free rollerball.
"Looking to rent out your property for the America's Cup"
INEOS TEAM UK is seeking accommodation around Ponsonby / greater Ponsonby area.
Rentals from October 2020 until end of March 2021.
For more details please email luciana.corral@ineosteamuk.com
Gym Kids-.Term 1-2020 – Registrations now open For inquiries and registration please visit our website
www.gymkids.co.nz