School Charter Review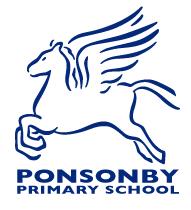 This year we will be reviewing our school charter and part of the review process is gathering your ideas around what you see is important for our school moving forward. Attached is a link to the questions for our charter review. It would be great if you could fill out the survey questions. We will  keep the survey running to the end of the term. 
We will look to run some drop in afternoons where parents can come in to school on a Friday to meet the Senior Leadership team and discuss your ideas regarding our charter, or you may just want to pop in and have a chat! I will keep you posted once we get the go ahead regarding gatherings.