Kia ora, Talofa Lava, Malo e lelei, Fakaalofa Lahi Atu, Konichiwa, Namaste, Bonjour, Kia Orana, Ni hao
Welcome to Ponsonby Primary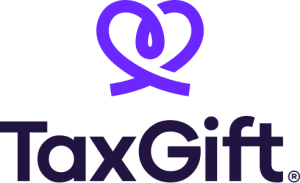 Give the gift the keeps on giving!
Did you know that your donations to us attract a tax credit? By choosing to TaxGift your tax credit, you will be supporting us even further at absolutely no cost to you: it's the easiest gift ever!
TaxGift is simple: you opt in for your donations to us for this tax year forwards, and the experts at TaxGift work with us and Inland Revenue to do the rest.
Best of all, each gift goes on giving through the years until a minimum of $5 is reached, without you having to do anything further.
See TaxGift for more information.