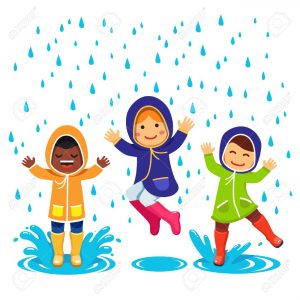 Being right in the middle of Winter at the moment, the playgrounds can get quite wet and muddy.
This often leads to the children, especially the juniors, to end up wet and muddy themselves!
Can we please request that along with the children coming prepared with rain coats for wet weather,  can you also add a change of clothes in the bottom of your child's bag which can be left there and used in a playground emergency!